Art One has been representing students of Arizona universities, community colleges, and high schools, as well as local Arizona artists since 1993.


Hours:
Monday thru Saturday – 10:00am – 5:30pm
ArtWalk every Thursday from 7-9pm

Location:
4130 N. Marshall Way
Scottsdale, AZ 85251
(480) 946-5076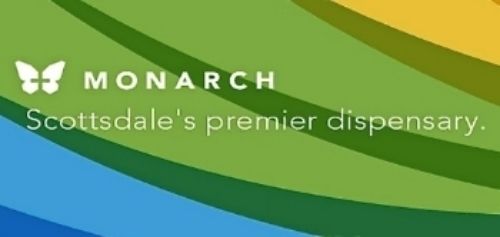 Listed below are works on display at Monarch;
a safe, welcoming, professional and law-abiding Wellness Center.
Please click here to visit their website!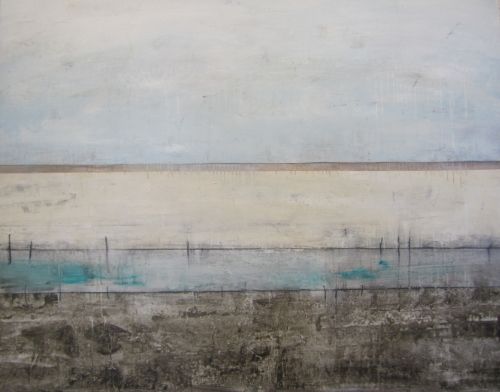 Jonathan Peter, Mixed Media Paintings