Art One Gallery has been representing students of Arizona universities, community colleges, and high schools, as well as local Arizona artists since 1993.






SAVE THE DATE: Art One turns 23 years old this November and you're invited to help us celebrate! We will provide food and beverages from around the area in an effort to support local businesses! More details to come!
– Kraig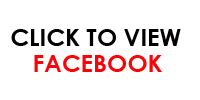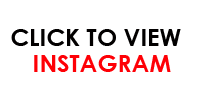 Today's Featured Art



ATTN Artists: Please schedule drop off/pick up times via email – artonegalleryinc@gmail.com

Currently accepting all types of submissions click here for details


October 2016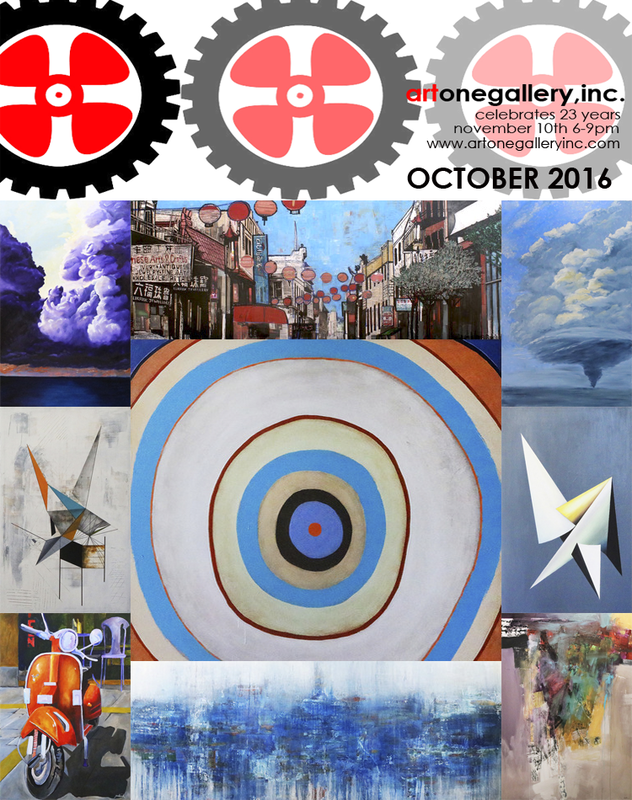 Art One employees' Clayton Birtcher and Max Smith released their debut album on August 13th!
Get their album HERE
-Kraig

Hours:
Monday thru Saturday – 10:00am – 5:30pm
Sunday – 11am-3pm
ArtWalk every Thursday from 7-9pm

Location:
4130 N. Marshall Way
Scottsdale, AZ 85251
(480) 946-5076