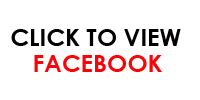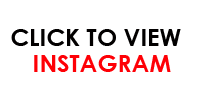 Art One Gallery has been representing students of Arizona universities, community colleges, and high schools, as well as local Arizona artists since 1993.

Today's Featured Art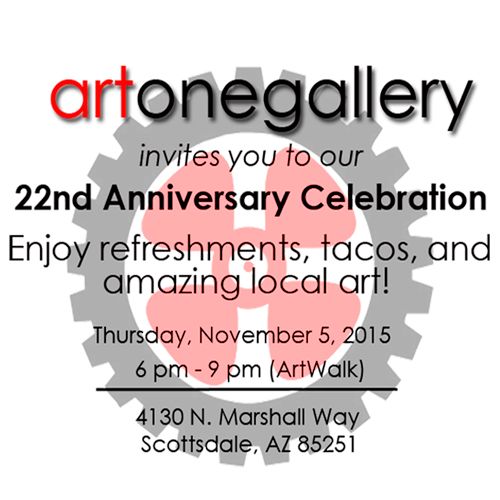 Mark your calendars… November 5th from 6-9pm we will be celebrating our 22nd Anniversary here at the gallery! Enjoy refreshments, tacos, and amazing local art!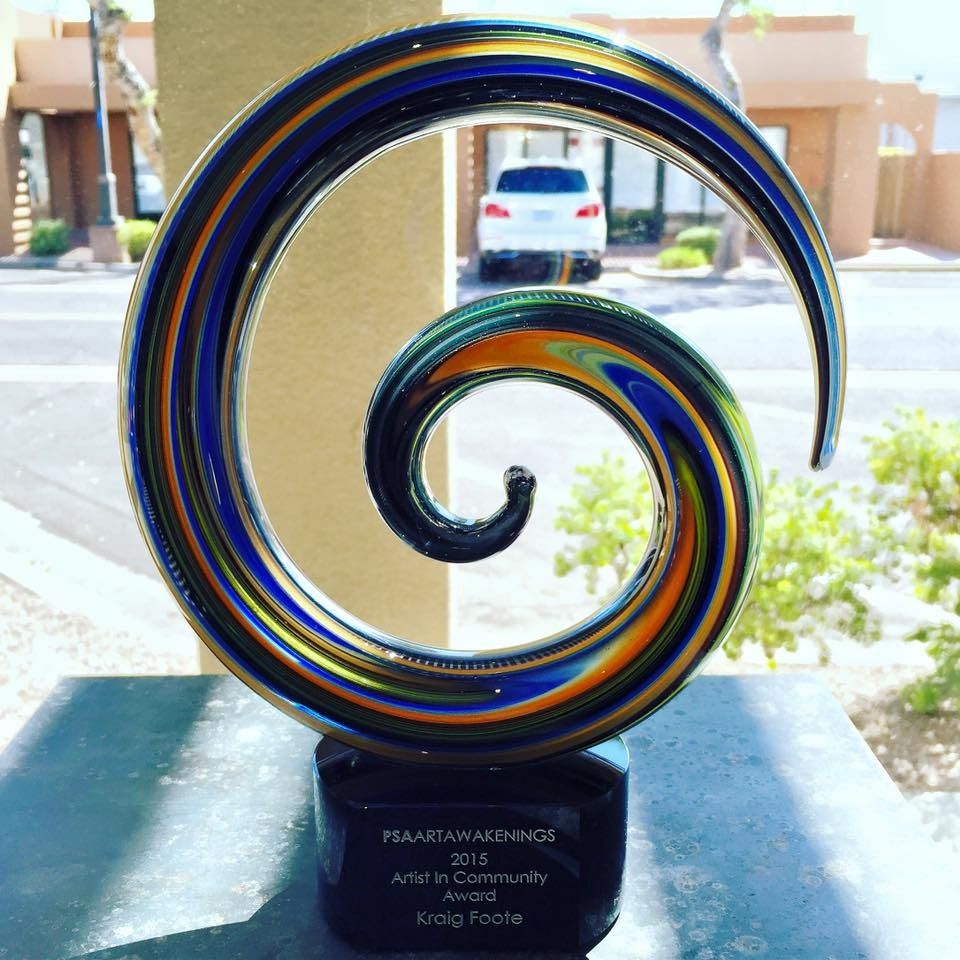 Kraig Foote has been honored by PSA Art Awakenings for 2015's Artist In The Community Award.

Hours:
Monday thru Saturday – 10:00am – 5:30pm
Sunday – Closed
ArtWalk every Thursday from 7-9pm

Location:
4130 N. Marshall Way
Scottsdale, AZ 85251
(480) 946-5076